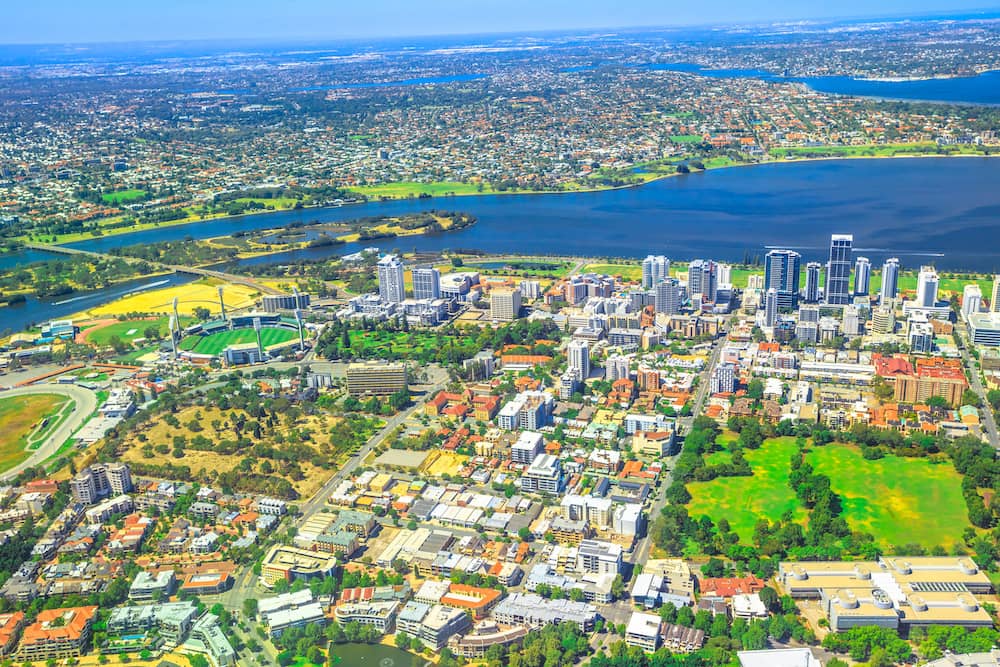 Did the big banks say no to your application while second-tier lenders struggle don't offer products that meet your requirements? Private lending is the most viable option for you. Welcome to a company who specialises in just that.
Quantum Capital Australia is the trusted name in private lending. We have built our reputation from the ground up to ensure all our customers reach their financial goals.
As the private lending space in Australia continues to boom, our company has become the top choice of borrowers searching for short to medium-term financing. With decades of experience, we bring together a trusted team dedicated to serving customers.
Our expertise lies in the knowledge that we have acquired throughout our years in the industry. It's why we take pride in our ability to move fast, giving our customers the best options for financing to suit their individual needs.