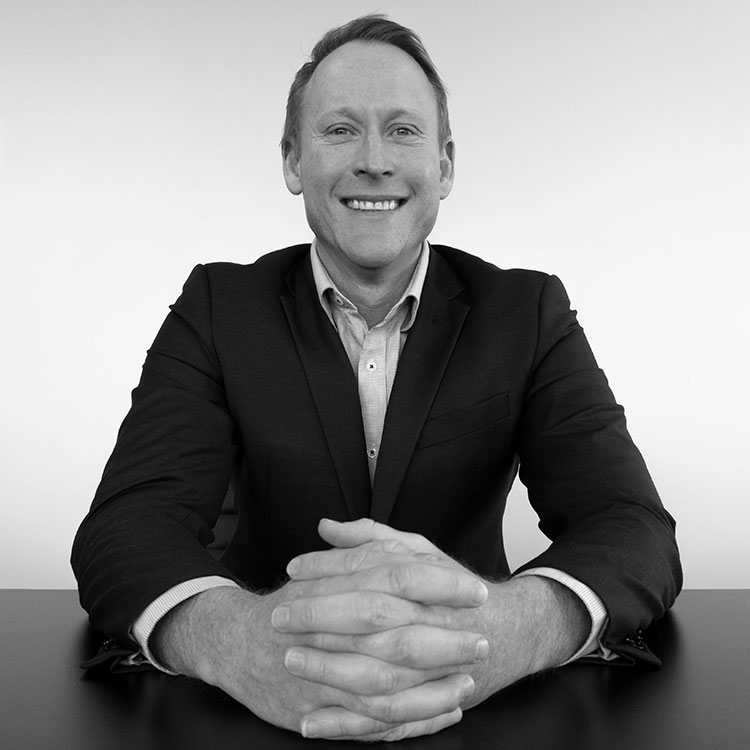 Gavin Harrigan - Managing Director
With more than 18 years in the private lending sector, Gavin has helped fund a range of projects across Australia. His knowledge of the industry gives him an advantage over competitors, while his honest and open approach will mean those seeking funding will not be given the runaround.
Gavin enjoys problem solving financial solutions for clients and can help give crucial advice. This dedication has seen him build up a returning client base over the years, who are always keen to discuss their future business and financial needs.