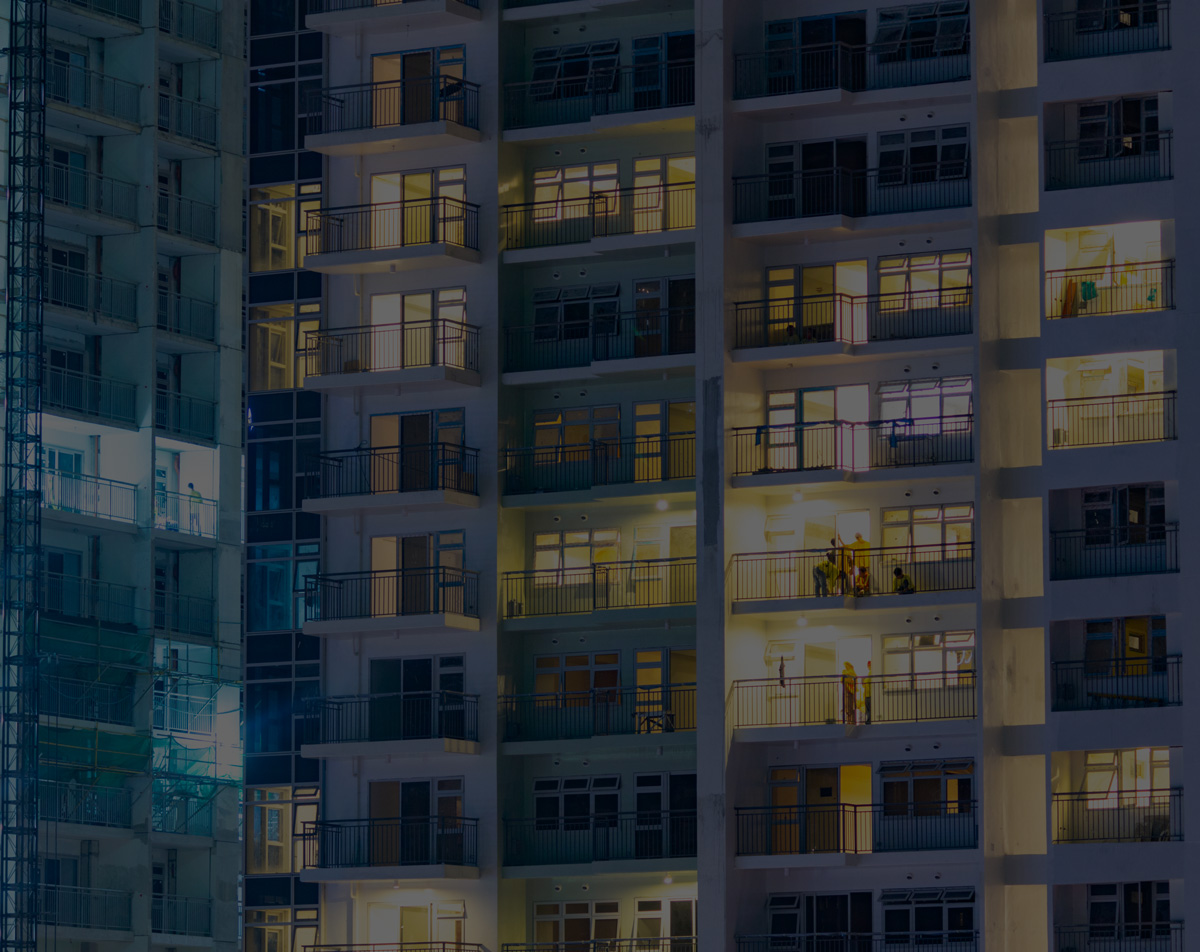 Can't Get Funding Through the Banks?
With the introduction of tough new lending criteria in Australia, it's now harder than ever to get finance through our traditional banking system. That's where Quantum Capital Australia can help.
We offer a range of private lending solutions at Australia's most competitive rates. If you're seeking finance for property development, business expansion, or any other reason, contact our experienced team.
CONTACT
Our Procedure
Simply contact us and provide more details about your lending requirements. It's that easy.
To process your application, we will require the following information:
The loan amount
Purpose of the loan
If possible, a breakdown of the potential expenditures
Loan security
Loan term or duration
Other existing loans (if available)
Preferred repayment method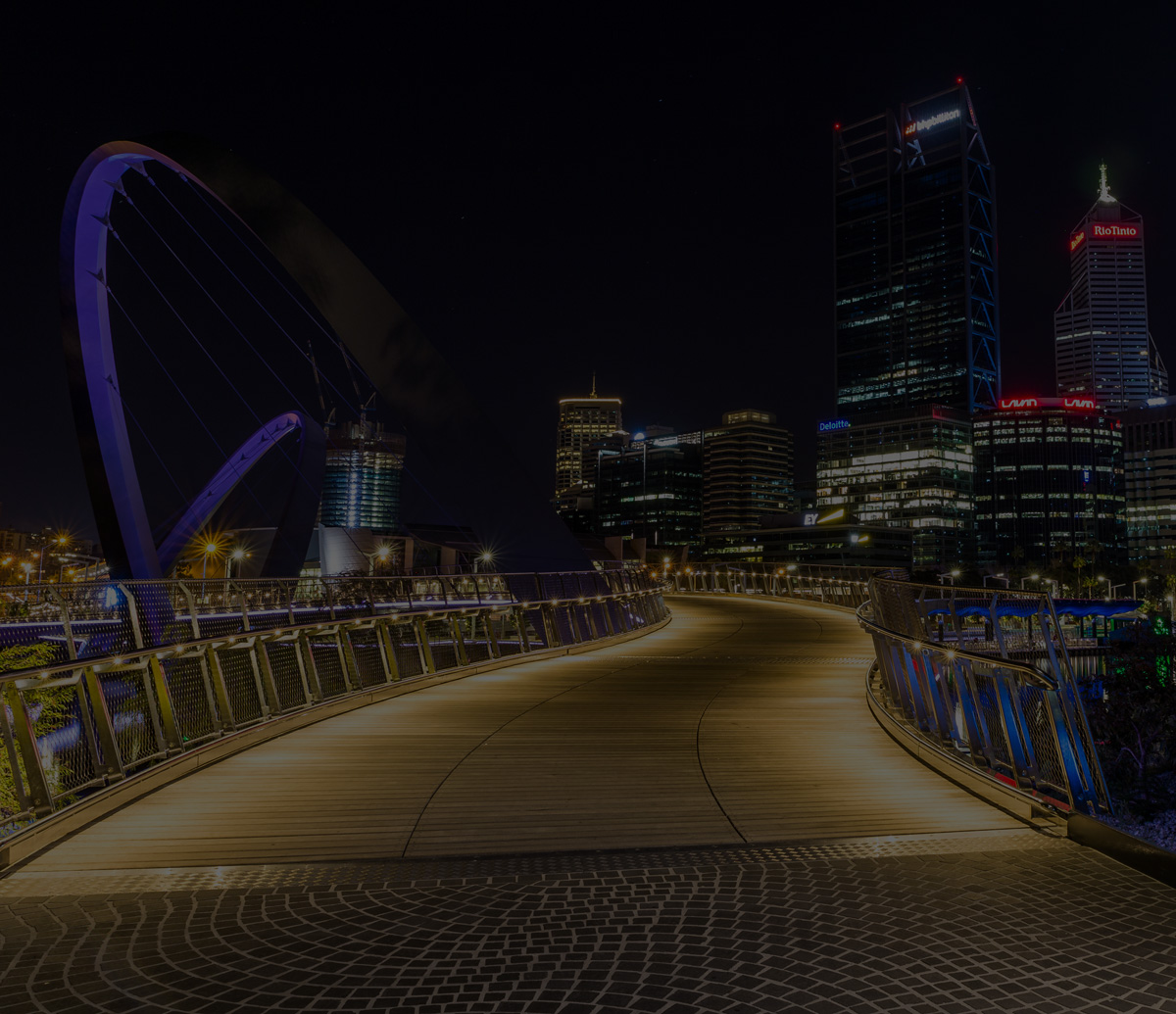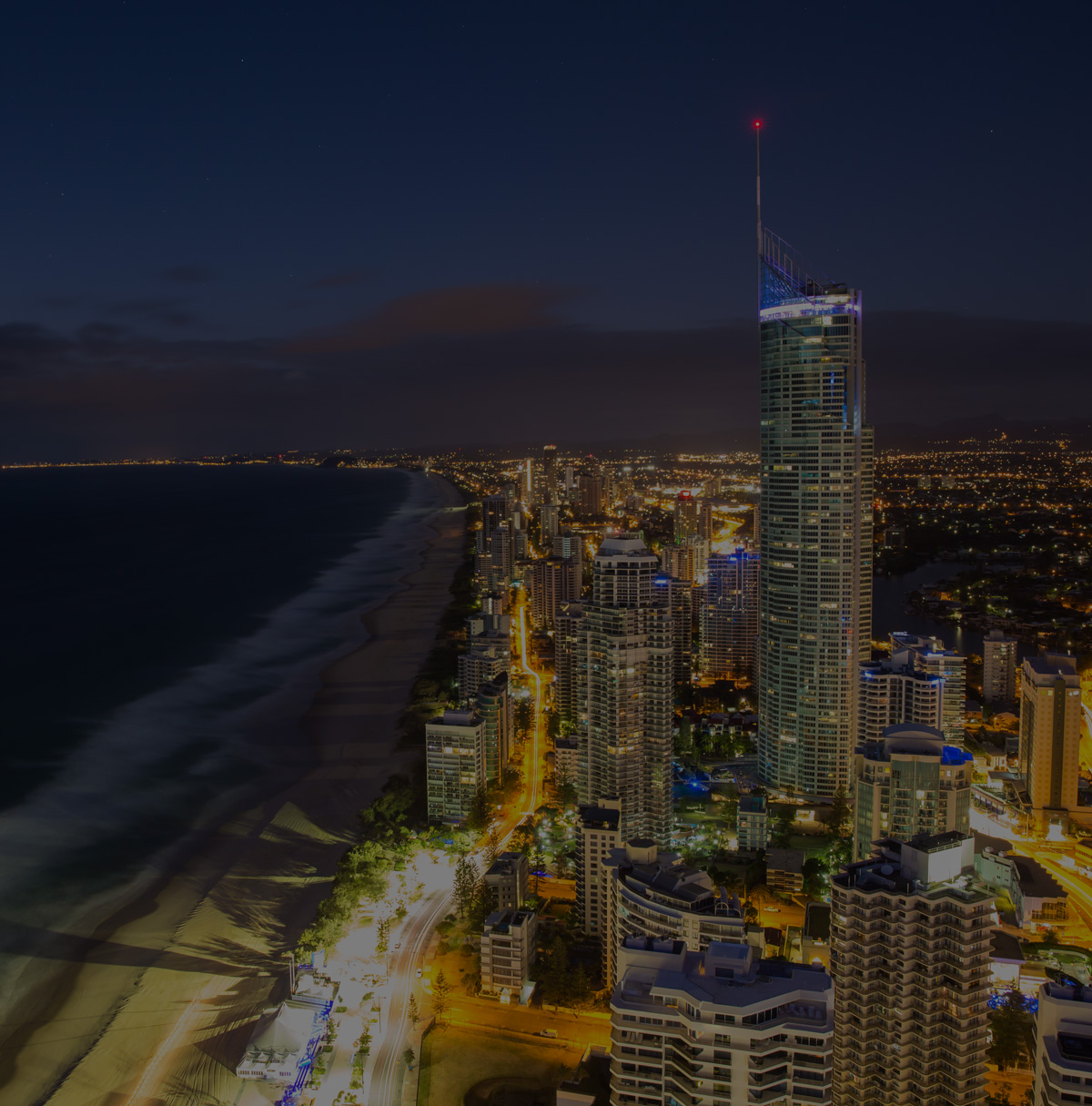 Your Application
After providing more details about your lending requirements, we will process your application as quickly as possible. Any information you have provided will remain confidential with us.
This information will affect certain aspects of the loan, such as the interest rate. At this point, we will also consider other fees involved, such as the establishment and valuation fees.
In most circumstances, we'll formally table an offer within 24-48 hours. Once we have given you our loan terms, you can either accept or reject our offer. If you agree, we can process the loan almost immediately.
Loan Approval and Settlement
Once we have evaluated the borrower and the loan terms have been agreed to, we will contact you again to let you know you have been approved.
After signing the formal loan approval document, we will work to ensure your funds are transferred to your nominated account as soon as possible.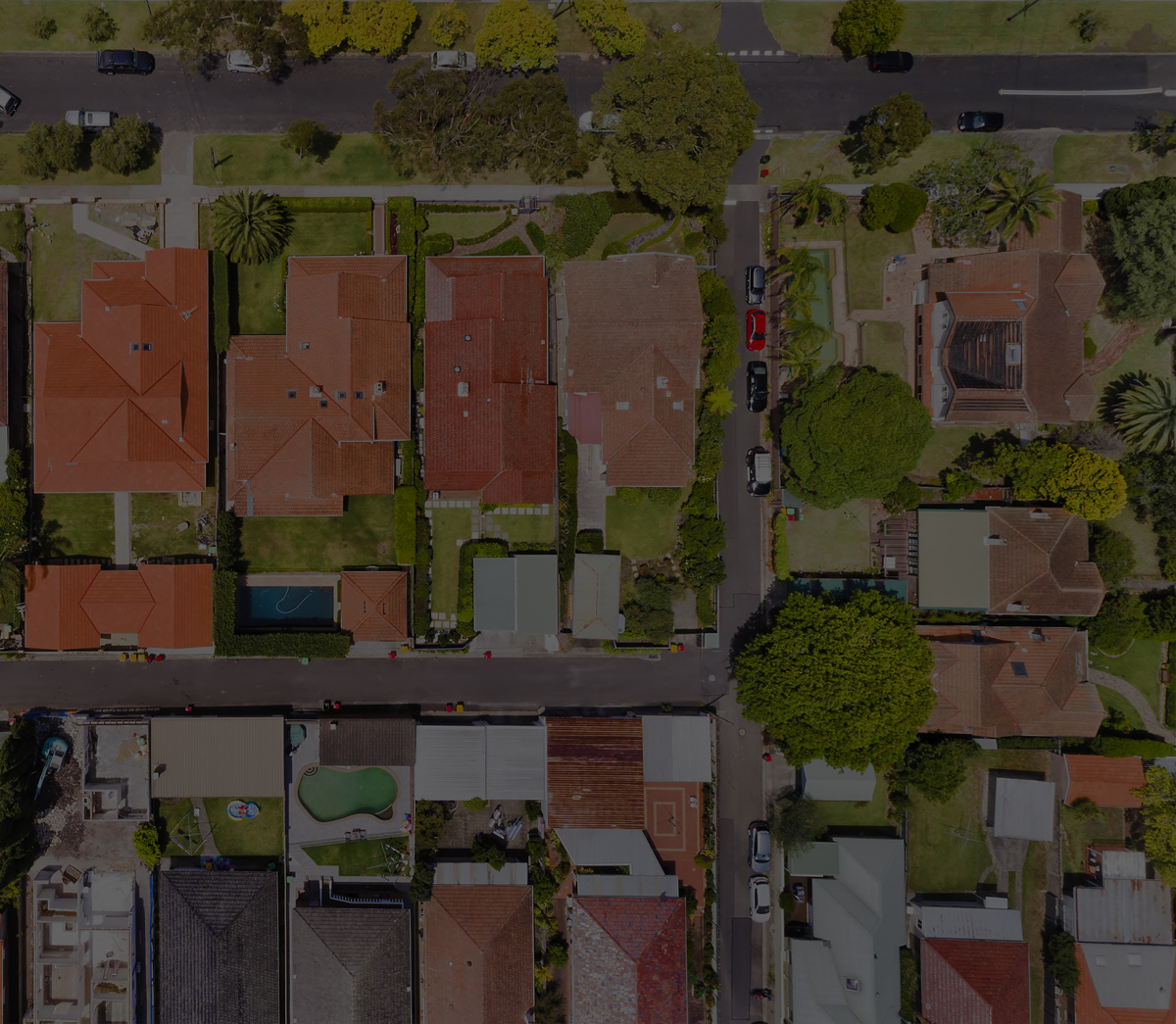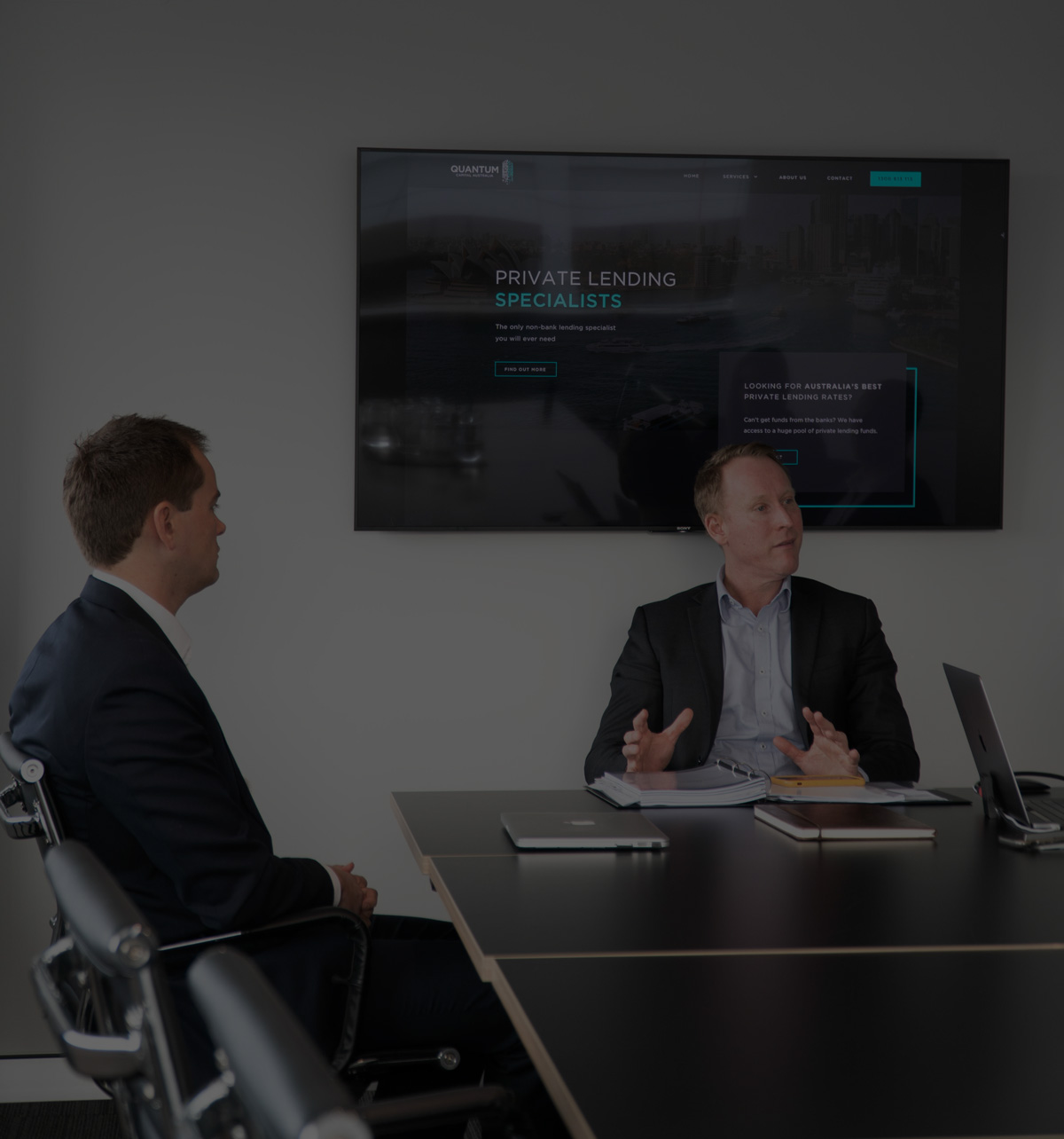 Why Choose Private Lending?
As you can see from our process above, it is quicker and easier than when you deal with public lenders. Our mission is to make the borrowing procedure stress-free.
If your business has little to no credit history, we look at other areas of your financials to access your suitability for a loan. Often, the larger lending institutions and traditional banks will simply reject the loan, rather than looking at the bigger picture to determine if a client can successfully repay the loan (plus interest).
Interested? Contact us today to receive the funds you need for your construction, development, or business project.
CONTACT HAVE A QUESTION?
GET IN TOUCH
Contact our team to learn how we can help.