9 Benefits of Private Lending in 2023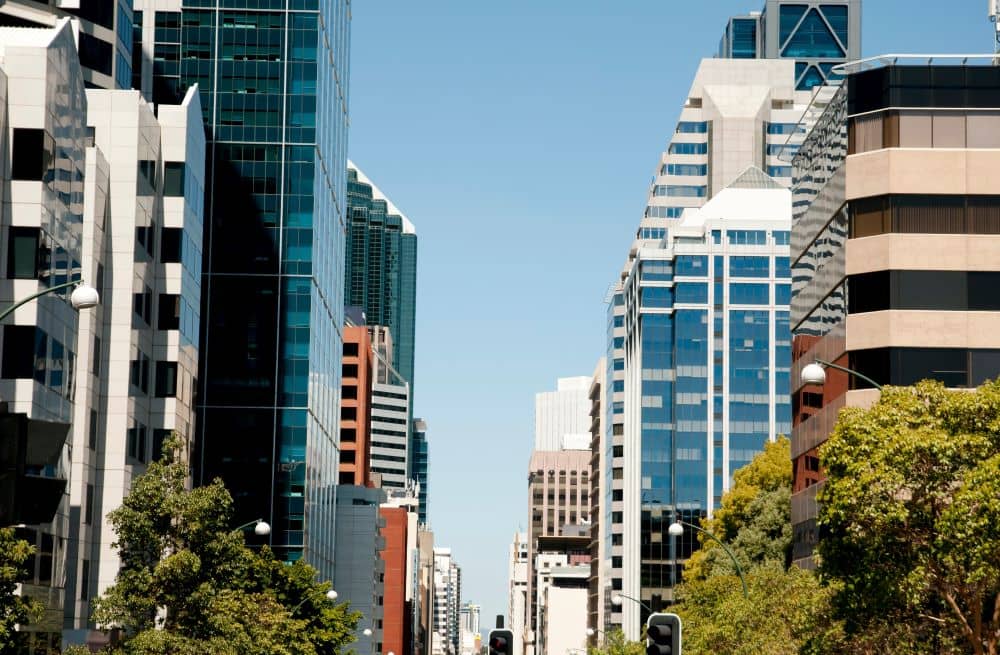 Updated: 15/03/2023
While most people aren't entirely clear on the differences between private lenders and traditional banks, private lending is hardly a new concept. Recent tighter regulations have made traditional loans from big banks and larger lending institutions difficult to nearly impossible to secure for some borrowers. For this reason, private lending in 2023 may be the right solution for your home, commercial, or development finance needs.
Working with a private lender is quicker and easier than dealing with public lenders. For example, in businesses with little credit history, private lenders take the time to consider other aspects to determine if a client can repay the loan.
While banks and large lending institutions still have a place in our economic society, private lending offers several unique advantages for clients who choose this route to get the funds they need.
The Top 9 Benefits of Private Lending
1. Private Lenders Give You More Control
Banks are famous for the number of restrictions they impose on their borrowers. When you are working with private lending specialists, you have a great deal of leeway regarding your terms.
For instance, you may know that a short-term loan is all you need to get through a specific rough patch. Your funding source will most likely be agreeable to a loan that spans several months. The same is true if you need a year or more to repay your loan. Another bonus is no prepayment penalties. So, if you turn a profit faster than expected, a private lender will not punish you for paying off your loan early.
2. Fast Loan Approval and Funding
Borrowers are generally amazed at how quickly private lenders approve loans and get funds moved. While banks are notoriously slow, a private lender has access to their funds and promptly places the money into the borrower's hands.
Sometimes borrowers can receive their funds within 24-48 hours after their loan is approved. Borrowers appreciate the speedy transaction and their ability to access their money. The best way to ensure a fast transaction is to have accurate and complete information on your application.
3. Real Estate as Your Collateral
There is definite confidence that comes with having real estate to secure your loan. While some lenders are not licensed to use a borrower's home as collateral, business assets are acceptable and carry a good amount of weight.
A borrower can make business decisions quickly when they have a pool of many financing sources willing to work out necessary funding. From a funding perspective, lenders can have peace of mind knowing that the certainty of real estate backs the loans they make. This lessens the risk to the lender and often results in more favourable terms.
4. Borrowing from Private Lenders Requires Less Paperwork
While a reduction of paperwork may sound a bit insignificant, decreasing the paperwork means it is possible to expedite a loan.
Often banks have massive binders filled with hurdles that potential borrowers must be able to clear. Not meeting a requirement can cause a bank or large lending institution to reject an application without a second glance.
Private lenders often take a great deal of weight from a difficult situation and, in some ways, seem to make what was uncertain and challenging straightforward and possible.
5. Build Business Contacts
The amount of individual attention private lenders and private lending specialists provide is very conducive to building solid business relationships. The polar opposite of the vague and impersonal interactions with big banks, working closely with familiar names and faces is a benefit of private funding that many people do not expect. A relationship with private lenders helps reduce concerns and facilitates trust, rare quality improving all transactions.
6. Finance When Others Say 'No'
When conventional lenders aren't willing to finance projects, private lenders might be able to provide more flexible options for you that are right for your needs.
For example, if you're planning to purchase a property to 'fix and flip', most conventional bank borrowing models can't provide a suitable solution. Sometimes, a property may also not be in good enough condition to qualify for a bank loan. This is where a private lender could help.
7. Simple Loan Process
Fewer requirements means less work. If there is consent between the parties, the process is relatively simple and straightforward for everyone involved while giving the borrower access to a wider range of facilities and benefits. What does this mean for you? Much faster loan approval times as mentioned above; provided the information you provide is accurate and complete.
8. Bad Credit Loans Considered
When traditional lenders might reject your loan due to a bad credit history, a private lender may be the solution you're looking for to help you achieve your financial goals.
While private lenders will still ask for proof-of-income to ensure that your wage is liveable, they can be more flexible and understanding when it comes to the reason for your bad credit than the banks, and thus you will be more likely to receive loan approval.
9. Possible Credit Improvements
Building on the above, by borrowing from a private lender, you may also give yourself a chance to improve your credit score. How so? Essentially, by paying off your debts to the correct amount and in a timely fashion, you can boost the trust that lenders have in you by demonstrating a recent, positive loan payment history. The more trust they have, the better your chances of being approved for another loan in the future.
Why Work with Quantum Capital Australia?
For more than 18 years, Quantum Capital Australia has specialised in helping its clients find reputable private funding sources. The team of experts share a desire to provide their clients with exceptional customer service and flawless experiences whilst receiving the funding necessary to meet their goals.
Quantum has an extensive list of individuals with private money to lend. This means loans are approved quickly, sometimes in as little as 48 hours after submitting applications.
Being transparent and keeping clients informed throughout the process are two hallmarks of Quantum Capital. For more information, reach out to Quantum Capital Australia, and put the power of Australia's premier private funding specialists to work for you.