Private Lending Facts That You Need To Know About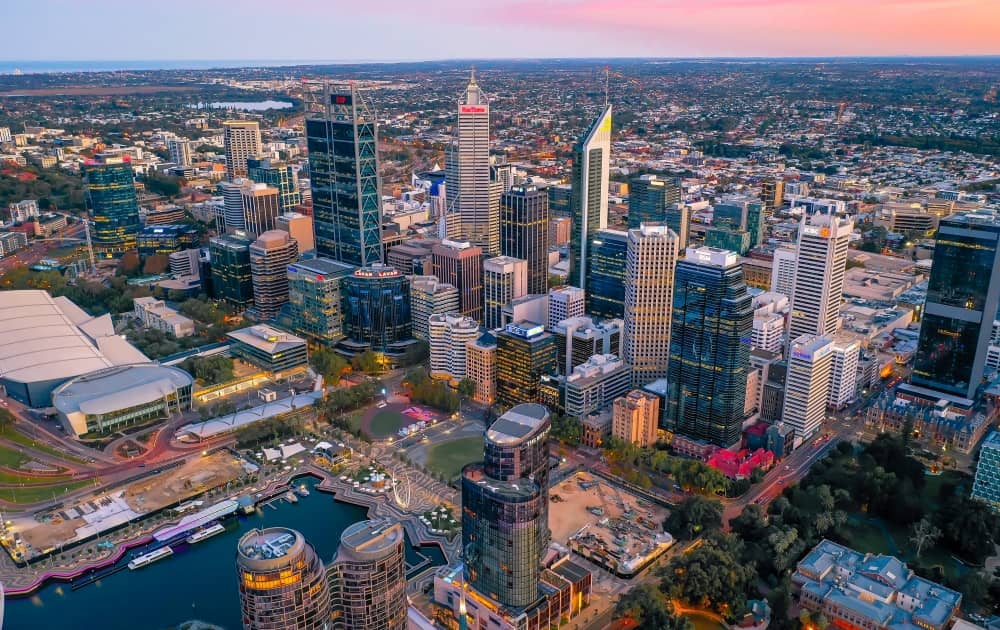 If you are having difficulties securing a loan from banks and are ready to give up, it might be time to look into private lending sources. In the majority of cases, private lenders will say yes when banks and second-tier lending specialists refuse to approve the loan.
You have most likely heard of the term 'private lending' but may not have first-hand knowledge. Private lending is one way to give people a chance to realise their business goals and finance their dreams.
What is Private Lending?
Private lending is borrowing money from a nontraditional lender. Those lending the money tend to be wealthy private individuals or companies with excess cash earned in their primary area of business. They offer loans to make a higher return on their surplus funds.
Why Consider a Loan from a Private Lender?
There are several reasons to choose a private lender over a bank. These include:
You do not qualify for a loan from a financial institution
There are too many hoops to jump through when applying for a bank loan
You need the money fast, not weeks or months from now. Some lenders can have the money to you the same day or within 24 hours of your application
The loan is based on your assets and not on you
A smart option for those just starting in real estate investment
Easier to leverage your money into several properties, not just one
No penalty for prepayment
Who Benefits from Private Lending?
The typical person seeking private lending is a businessperson who owns many assets but is short on cash. They need the loan for immediate funding for the short term. Often, they need the loan to take advantage of a rare opportunity or bridge a financial gap.
Other situations where private lending can be helpful include:
Business bridging loan
Call option finance
Caveat / second mortgage
Development Finance
Mezzanine / distressed construction loans
Notice to complete loans
Receivership finance
Refinance / cash-out
Tax debt loan
Trade Finance
Can I Use a Private Lender for Personal Loans?
Due to the guidelines of the National Consumer Credit Protection Act, the majority of loans from private lenders must be for business purposes. Typically, private lenders will require you to sign a document stating that the funds you receive are for business-related activities.
Various purposes qualify as business uses, including:
Purchasing a commercial property
Purchasing or starting a business
Payout a business debt
Working capital for a business
Property development activities, including construction financing
*Please Note*
Funds received from a private lender may not be used to invest in an owner-occupied residential property or residential investment property.

Is Private Lending Secured or Unsecured?
For the most part, private lending is secured. Private lenders will lend against the value of an asset such as property. Some private lenders will lend against equipment and future income streams as well.
What is the Term of a Loan from a Private Lender?
The terms of a privately funded loan are much more flexible than those from large financial institutions. Generally, a loan will have a term of six months to two years. However, it is not unheard of for terms to be as short as three months and as long as five to seven years. Private lenders will dictate the terms based on a variety of factors.
Do Private Lenders Charge High-Interest Rates?
If you borrow from a private lending source, you should expect higher interest rates than banks or tier two specialists. The lender is taking a risk that will be passed down the line to the borrower as higher interest rates. Many loans will start at 5-7% interest and go up to 12-15% if the buyer is a high risk.
What are Some Pros and Cons Associated with Private Lending?
As with most financial options, there is not a single borrowing method that is 100 per cent good or bad.
Pros:
No lengthy background and credit checks. Private lenders are looking at the property used as security
Quick turnaround time
Flexible terms
Cons:
Shorter time for repayment when compared to the 30-year loans offered by banks
The interest rate from a private lender can be significantly higher than the rate a bank would charge
An establishment fee of 2-5% of the loan amount is added on top of the interest rate
If your business needs funding for development, expansion, or an infusion of cash after a rough patch, contact Quantum Capital Australia. Our experts can work with you to make sure you get the necessary funds as soon as possible. And with our lenders, you will often have a choice of terms based on your needs.
*Please Note*
The material presented here is for informational use. It does not constitute binding financial advice and should not take the place of a consultation with a financial expert.