Short-Term Lending: Can You Benefit from It?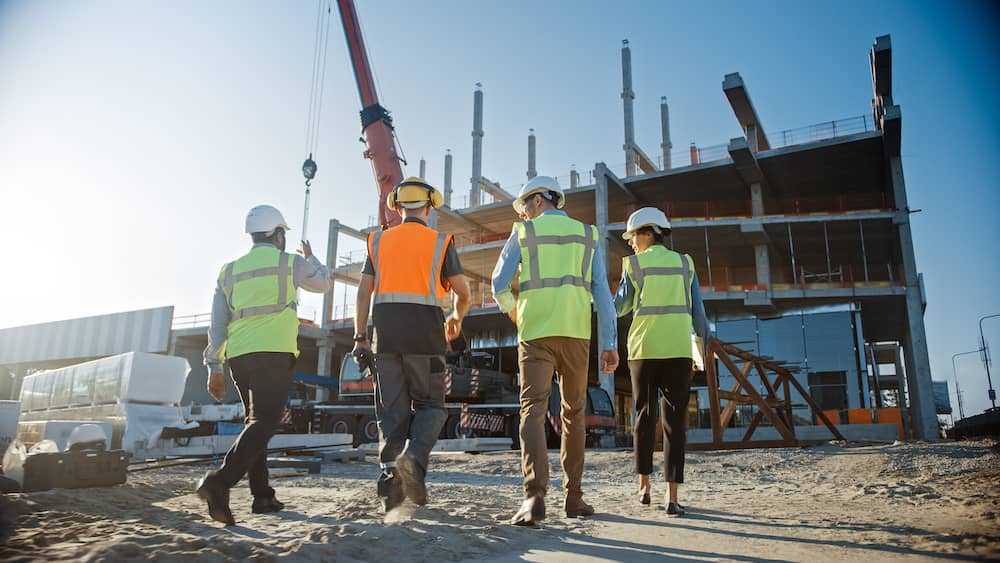 Do you need additional funds for your next construction project? Are you expanding your business and need an injection of capital? Have you experienced a financial setback that requires quick funds?
Thankfully, there are a few ways to secure money safely, and one is through trusted money lenders that offer short-term financing.
What are Short-Term Loans?
A short-term loan is a type of financing that can be any other loan, such as payday, bridging, or even business loans. The common denominator among them is that the term of the loan is usually 12 months or less, which is why it is called "short-term."
Long-term loans, on the other hand, typically provide the borrower at least 12 months to repay the borrowed amount. Of course, the total repayment will also include the interest earned over time.
Short-term loans often have lower amounts, although you may be able to qualify for a more considerable amount, depending on certain criteria. This type of loan is ideal when you need to pay for a sudden expense.
But how does a short-term loan differ from other loans? It is easy to see why some people confuse a short-term loan with different types of loans, such as a personal loan. Both are generally used by people facing financial shortfalls unexpectedly. Australians may want to look for immediate solutions, and short-term and personal loans can be what they need.
One thing that separates these two loans from one another is the loan term. Personal loans would frequently have longer repayment terms, while short-term loans only provide up to 12 months.
Consider a short-term loan if you wish to:
Complete a development project
Buy land for a development project
Get urgent funding for a specific purchase for your business
Pay a financial obligation, including an outstanding ATO debt (for any ATO-related questions, you can consult the experts at My Tax Refund Today)
Pay your business partners
Grab a critical opportunity that will help your business flourish
Refinance an existing loan
Would you like to gain an advantage by purchasing shares or maybe an investment property? How about paying your business debts or get more working capital? Whatever your goal is, you need to provide a clear purpose of why you're buying money.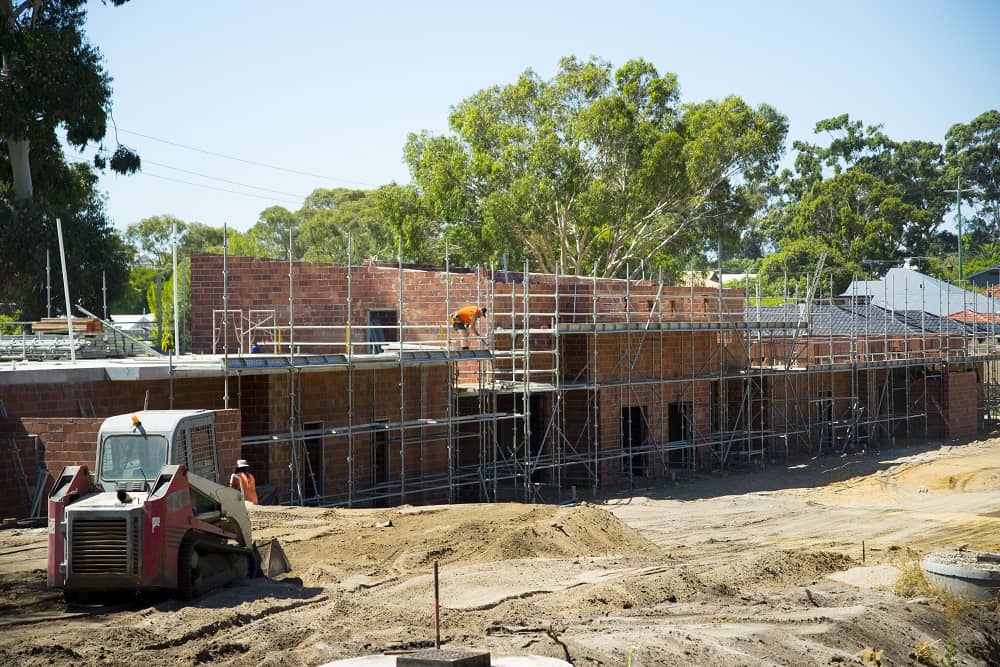 Benefits of a Short-Term Loan
Perhaps one of the most significant benefits of short-term loans is that they are usually unsecured. An unsecured loan refers to a type of loan that does not require collateral. You can borrow a certain amount without putting up a property or any valuable asset to qualify for the loan. The opposite of unsecured loans is a secured loan, which simply means the applicant should provide collateral.
This is not to say that short-term loans cannot be secured. If you want lower interest rates and a better chance of getting approved, a secured short-term loan is a great option.
Some of the acceptable securities that you can provide are:
Residential properties (usually in the metropolitan areas)
Residential properties in a rural area, as long as the population is more than 50,000
Commercial and industrial properties
Development sites
Vacant land
Of course, the security will be subject to terms and conditions. For example, vacant land may be acceptable, but it should be located in a metropolitan area. Many lenders do not allow development sites to be a form of security unless the borrower has fulfilled specific requirements.
Another benefit is that short-term loans do not give you long financial commitments. You can pay within a year at the most. Even better, you can get approved quickly. If you do satisfy the requirements, you have security ready, along with other conditions, formal approval can be granted almost right away.
Other benefits include:
You can apply for a short-term loan even if you are self-employed, which most mainstream lenders turn down.
It is not required that you have a large business. In fact, many small businesses have gained the funds they need through a short-term loan.
You can use short-term financing to consolidate your other debts. This type of loan is often more affordable than other personal loans or even credit card interest rates and specific business loans.
You are not required to have a strong credit history. Your credit score can be less than outstanding, but your application can still be approved. You can increase your chances by providing collateral or security.
It is also common to find short-term loans with fewer requirements. Therefore, they are a time-saver because you do not have to spend a lot of time finalising a lot of documents.
Things to Watch Out For
We have mentioned that a short-term loan often has no collateral requirement. At first glance, that is a great advantage, especially people who do not want to risk their property in the name of the loan. However, a huge disadvantage is that having no collateral means a short-term loan has a slightly higher interest rate than a secured loan.
If you opt for a secured short-term loan, you should be aware that a recovery action will begin right away if you default on your loan. This immediate action is necessary to protect the security's equity.
Short-term finance is not something that you can usually get from banks and mainstream lenders. It is a specialised area of lending and only offered by a few specialist lenders in the country, such as Quantum Capital Australia.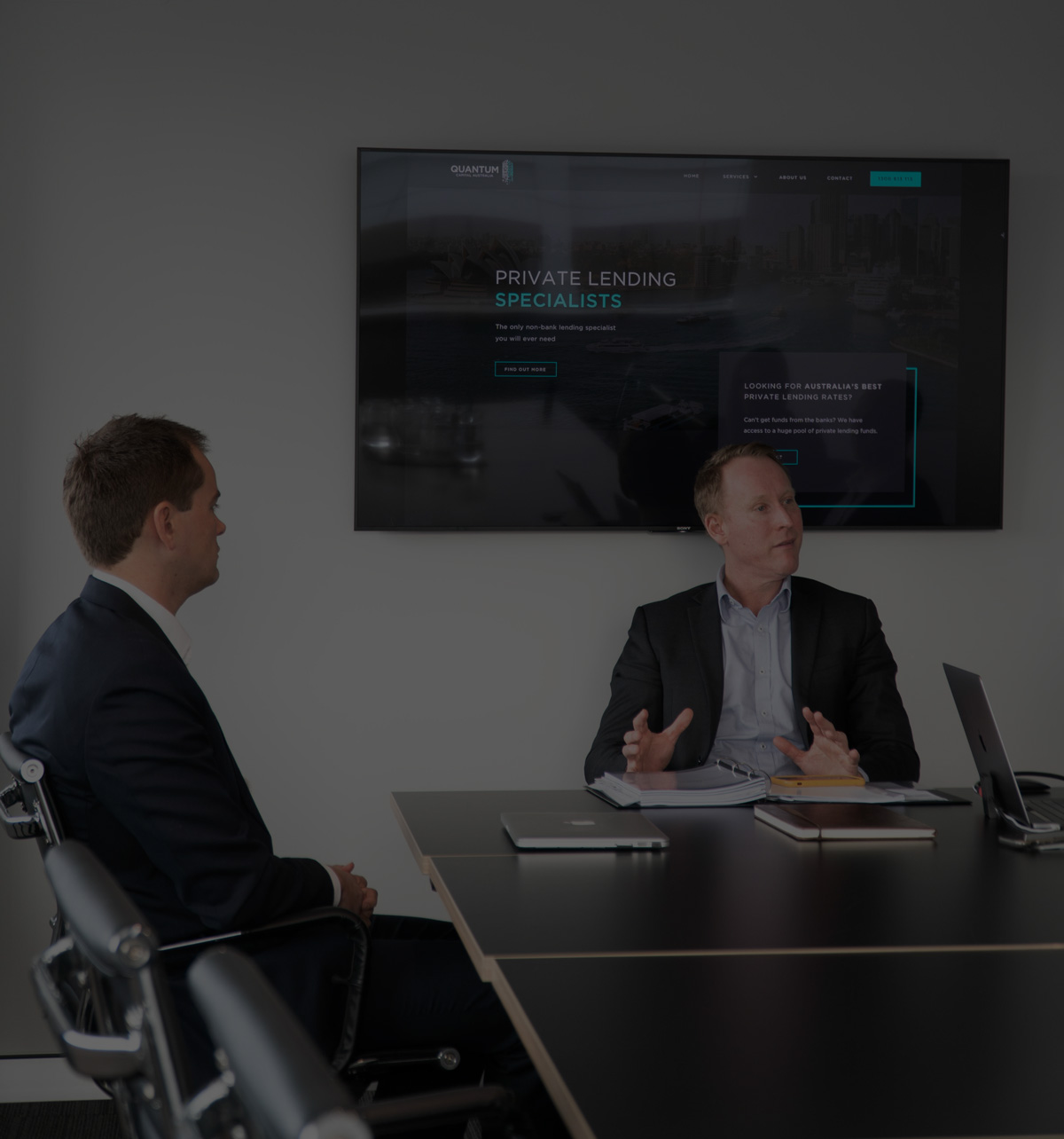 Traditional lending institutions, including banks, do not understand what clients' requirements are. They do not take the time to know what you and your business needs. One reason is that they have plenty of applications to examine. It is why you should look for a lender that is aware of each unique circumstance of the customer.
You will typically be asked to propose an exit strategy for the loan's repayment. It will depend on the lender, but most firms require that you provide your exit strategy in writing.
Quantum Capital Australia has been providing different types of loans, including short-term loans. We have bridging loans, as well as caveat loans, that are tailored to your own requirements. Contact us today to learn how we can help.