Understanding Essential Construction Finance Terminology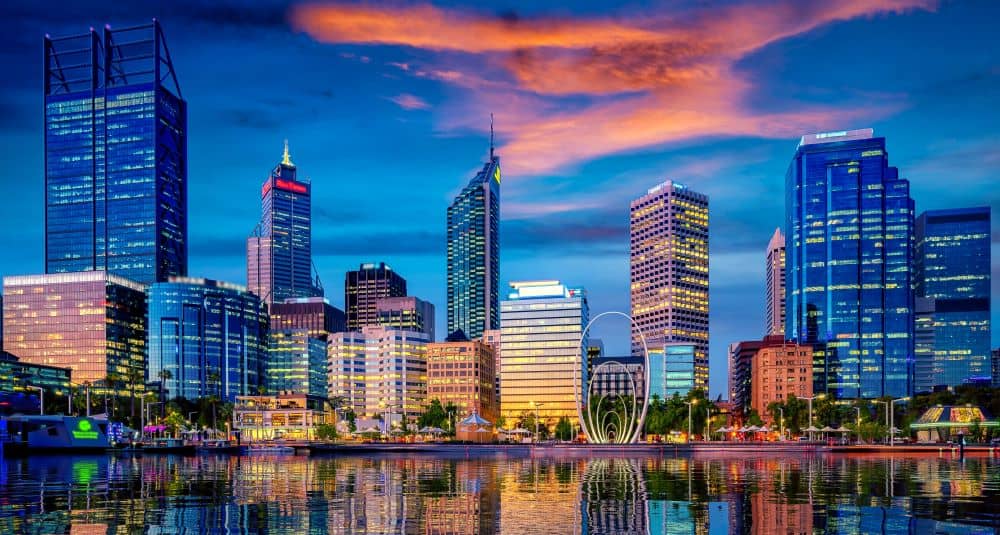 Applying for a construction finance loan can be a complicated process for many individuals and businesses.
But the secret to ensuring a stress-free process is learning the lingo.
Let's start by understanding what exactly construction finance is. In its simplest form, it's a loan for those who need financial assistance for development, building a home or doing renovations. It differs significantly from purchasing an established property, of which the type of loan to apply for is a home loan.
You may have heard people call this type of finance a development plan, construction mortgage, or building loan. Despite the variable names, it means one thing. It is a short-term loan, which often concludes in three years or less. The purpose is to provide financial assistance for construction developments, whether commercial or residential. With this loan, you can pay for the total cost of the construction and even land development.
When you get approved for a construction loan, you will mostly have to deal with a progressive drawdown. So, what does this terminology mean? Basically, you receive the loan amount in instalments each time you enter a different stage in the construction process. Therefore, you do not receive the full amount at the start. Commonly, the building stages include:
Base, where you lay the foundation
Frame, which covers the partial brickwork, roofing, and windows
Lockup, which is the stage where you put up the walls, windows, and doors
Fixing, also known as a fit-out, where you install internal fixtures and fittings, including cupboards, benches, plumbing, and electricity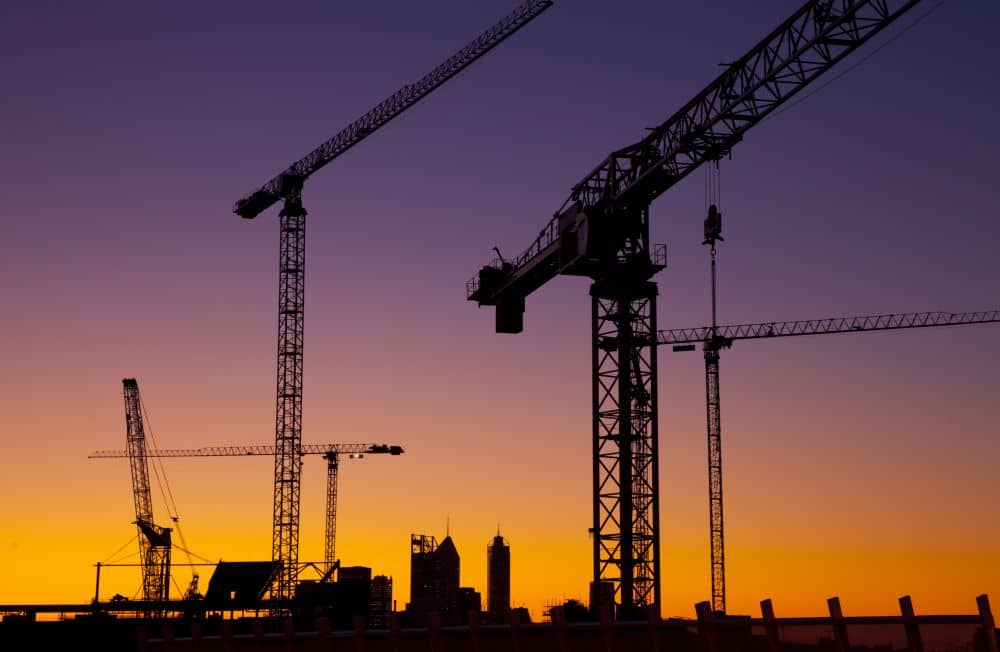 Also, you will typically pay the interest only on the amount that you received (drawn down), rather than paying for the interest of the entire loan.
Progressive drawdown is not the only term that you will encounter when you seek construction finance. Be ready to hear different words and phrases that you may not have known they existed.
Other Important Finance Terms to Know
For instance, let us have a situation. You may have encountered a lender that does not provide owner builder loans. It is a type of construction loan for people who wish to build without the help of a professional builder. Owner builders are not registered builders, and it is why many lenders do not want to offer this type of construction finance. They want the property to be built by licenced builders. Since the property will be used as security against the mortgage, it may regard the borrower as high-risk.
Now, what do other lenders do? Most of the time, those who accept applications for owner builder loans restrict loan to value ratio. If you opt for this type of lender, you will have to pay a higher deposit compared to a typical construction loan. You may also be required to settle additional interest rates or fees.
Loan to value ratio (LVR) should not be confused with Loan to Cost. These two terms are used interchangeably even if they shouldn't. Some bankers use LVR, but they mean LCR. What's the difference, and why is the distinction important?
Let's say that your builder estimated that the cost of the house would be at $500,000. But the appraisal is for $525,000. Based on this amount, you may think that the lender will grant you $420,000, which is 80% of the appraised value. It's not always true. The bank will most likely let you borrow $400,000, which is the loan to cost. For this reason, you must ask the lender what they plan to do if the appraised value is greater than the cost. It will help you determine whether they use LVR or LCR for your loan.
Here is another term you will probably encounter: Lenders Mortgage Insurance or LMI. If you are buying the land, you may have to get more than one loan. Consider splitting the loan into two, where one is for construction, and the other is for the land. These loans will be advanced separately at different times. If it doesn't apply to your case, then you may have to put all t required funds right before or during the land settles. At this point, any LMI will be against the settlement of the land.
If LMI applies on your loan, you will have to pay the interest right away, along with the land loan balance. Meanwhile, the interest and repayment of the construction loan will only kick with each drawdown.
And we're just getting started! There are more terms that you will come across with from the lender, broker, and even the builder. You may already know what interest rates are, but are you aware that there are things, such as Interest Cover Ratio, Compound Interest, and Interest-Only Loans? What about the varying types of costs, such as development costs, soft costs, and hard costs?
It is understandably overwhelming. Building a house, office, or commercial property involves multiple parties, including contractors, surveyors, and the council, aside from accountants, lenders, brokers, and solicitors.

Make the Effort to Understand
With many people participating in the construction process, it is always possible for a communication breakdown to occur. Things can easily go wrong. Even if you get approved for a construction loan, half of the struggle with you not understanding what brokers, banks, or lenders are talking about.
The construction process is never without challenges, especially financial-wise. But understanding the loan, its structure, and the terminology behind it will give you a much smoother process. It's why we have compiled all the essential construction finance terms that everyone should know about. If you plan to secure a construction loan soon or even in the future, we believe our Construction Finance Terminology eBook will help you.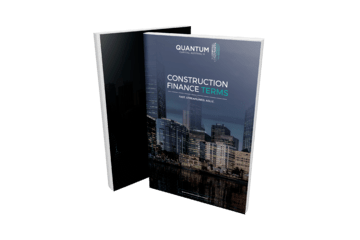 We delve into the general property construction terminology in an easy-to-read format with wordings you can quickly grasp. It pays to recognise the different phrases and words that people in the industry use. You do not need to memorise all of them. It's simply good to know that you have an all-in-one resource that you can turn to when you come across some terms you don't understand.
Do you want to become well-versed on the terms used in construction finance? Download the Construction Finance Terminology eBook from Quantum Capital Australia today!
LEARN ABOUT CONSTRUCTION FINANCE TERMS
IN AUSTRALIA & DOWNLOAD
THIS FREE E-BOOK